Basements are supposed to be damp – aren't they?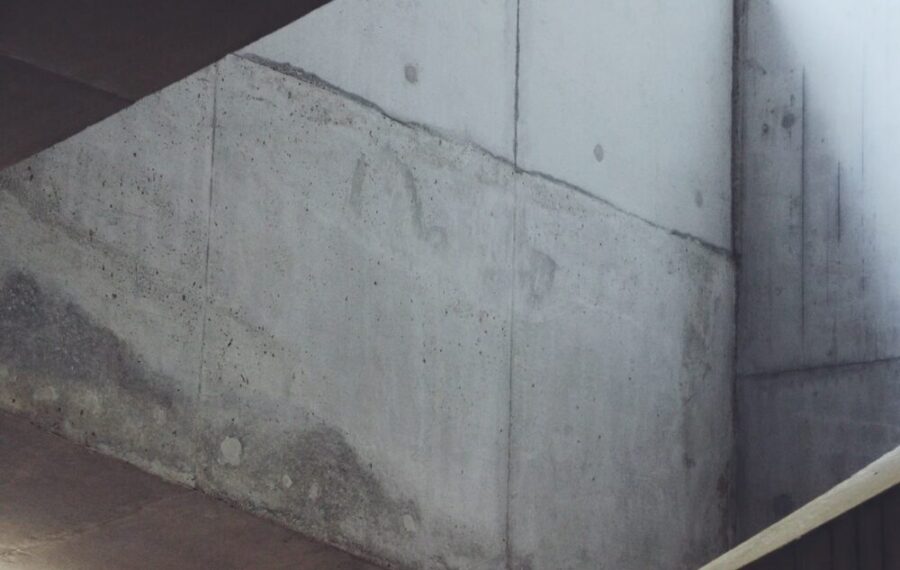 Damp basements are a serious problem in many homes. A musty smelling basement is a sure sign that mold or mildew is growing down there, ruining your stored belongings and making the area unsafe. Water could be seeping into your basement due to poor drainage around the foundation, damaged or cracked foundation walls and even cracked chimneys. Even the smallest crack can result in major damage. Waterproofing can resolve these problems and is one of the best ways to improve your home and add protection to prevent further damage to the structure of your home. Learn More About Waterproofing Solutions. If you need Basement Waterproofing in Montclair, Bloomfield, Verona, Glenn Ridge or Maplewood, Call Hurricane Plumbing, Heating and Drains at 973-831-4333
For more information about our heating services, call Hurricane Plumbing, Heating, & Drains at (973) 831-4333.