Oil Tank Removal Services
Hurricane Plumbing, Heating, & Drains is a fully-licensed and insured plumbing company.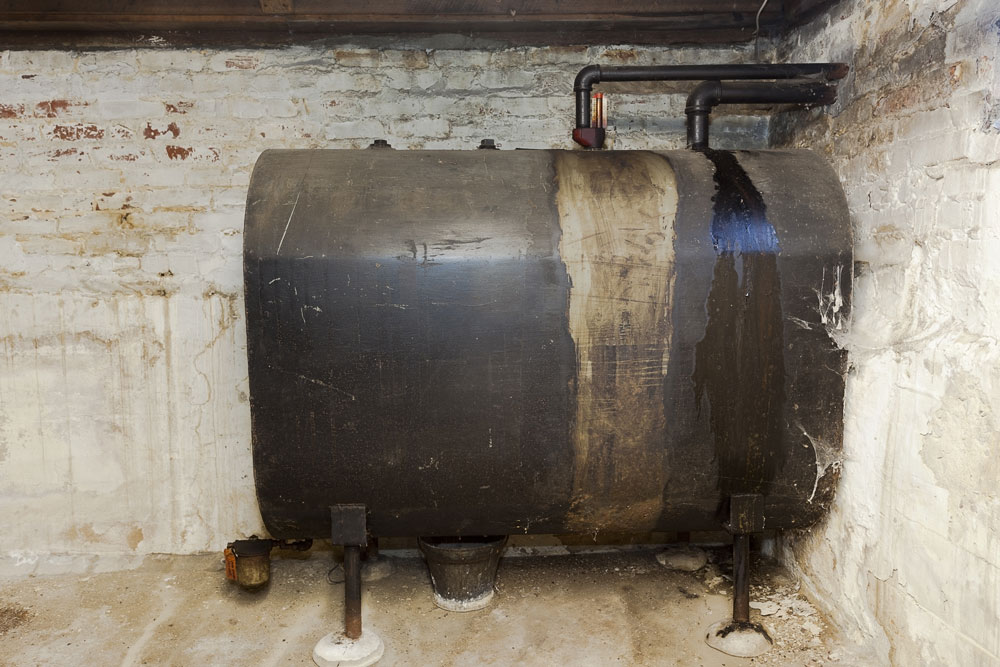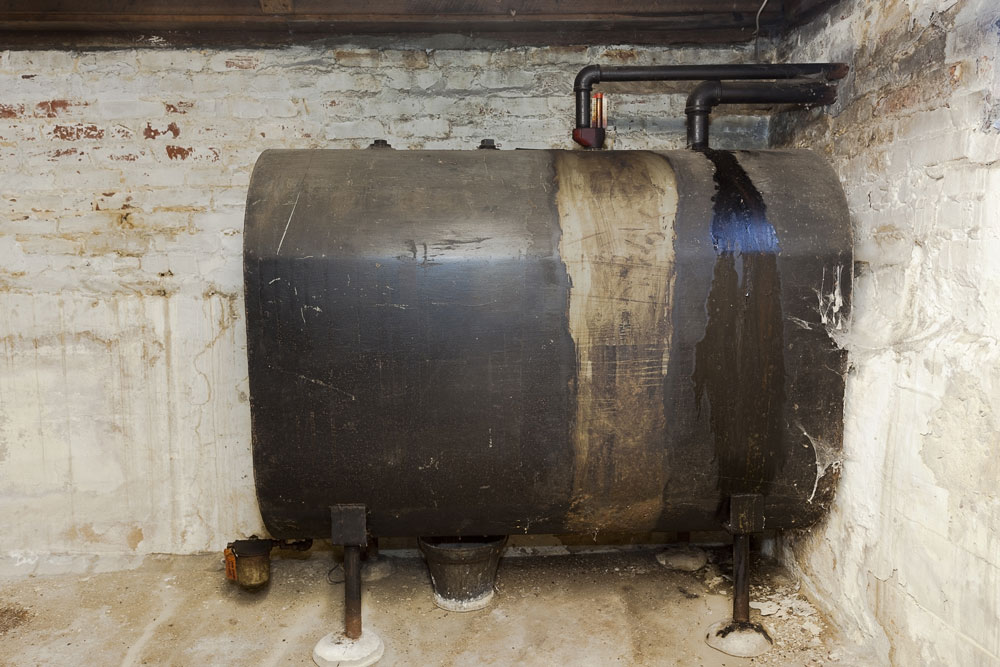 Having your oil tank removed and inspected will eliminate any potential problems you could encounter from keeping the tank on your property. Removing your underground storage tank will  also satisfy the most demanding of home inspections by future homebuyers.
Oil tanks, either above ground or underground, have been used for heating homes and other applications for years. Generally, oil and other types of petroleum have been stored in oil tanks made of steel. Oil tanks have a limited life in a salt air state like New Jersey. Just like anything made of metal, when left outside rust starts forming on the tanks. Eventually, corrosion holes wear through the tank.  Now, with new technology, there are more efficient ways to heat buildings and many of these tanks have fallen into disrepair or disuse. If you have one of these tanks, it's important to dispose of it safely and properly, as to not cause any environmental hazards.
There are several reasons why you might want to consider removing your underground storage tank:
If you're selling your home, buyers are could be apprehensive to purchase a home with a buried underground oil storage tank
If you're converting from oil to gas
If you're installing an above-ground fuel oil tank for your home heating needs
At Hurricane Plumbing, we will manage the full process of removal for you from beginning to end, making it simple and stress free.
Our removal steps are as follows:
Prepare all necessary documents for the permit & hand deliver
Obtain mark outs from utility companies
Excavate the area to expose the tank
Cut open the tank, remove the contents, and clean the tank
Remove the tank and inspect for holes or any signs of corrosion
Fill the space with certified clean fill
If the tank fails inspection, and/or soil is contaminated, remediation may be required.
Underground Storage Tank Certification Program
N.J.S.A, 58:10A-24.1-8
For more information about our heating services, call Hurricane Plumbing, Heating, & Drains at
(973) 831-4333.