Water Filtration Systems
Get Safer, Healthier Water at Home with a Water Filtration System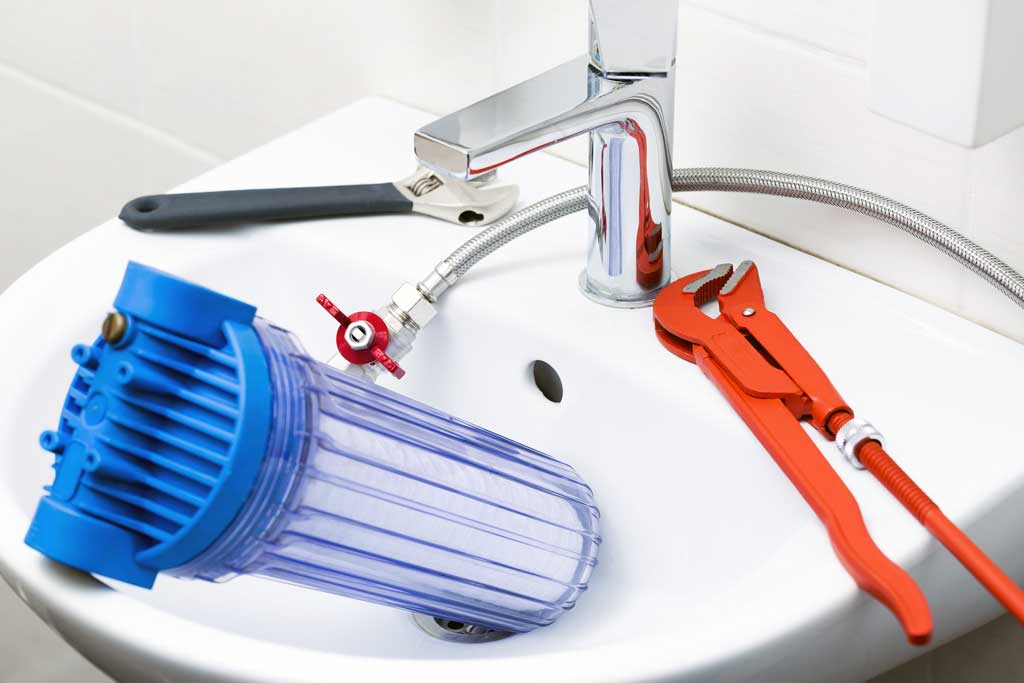 While it is always a great to drink water for your health, drinking tap water in your home isn't always clean. That is undoubtedly bad for your health! Studies found that unsafe chemicals, pollutants, and additives such as chlorine can be found in New Jersey drinking water. With a water filter from Hurricane Plumbing, Heating, and Drains, you can get safer, healthier, and better tasting water for your everyday uses such as drinking, showering/bathing, and cooking.
You can depend on us for water filtration systems that are healthy, convenient, and work around your entire home. We work directly with a trusted local New Jersey plumbing specialist. Our BBB accreditation and fair, upfront pricing will make you feel comfortable and assured allowing us to make your water in your home as pure as it can be for any purpose.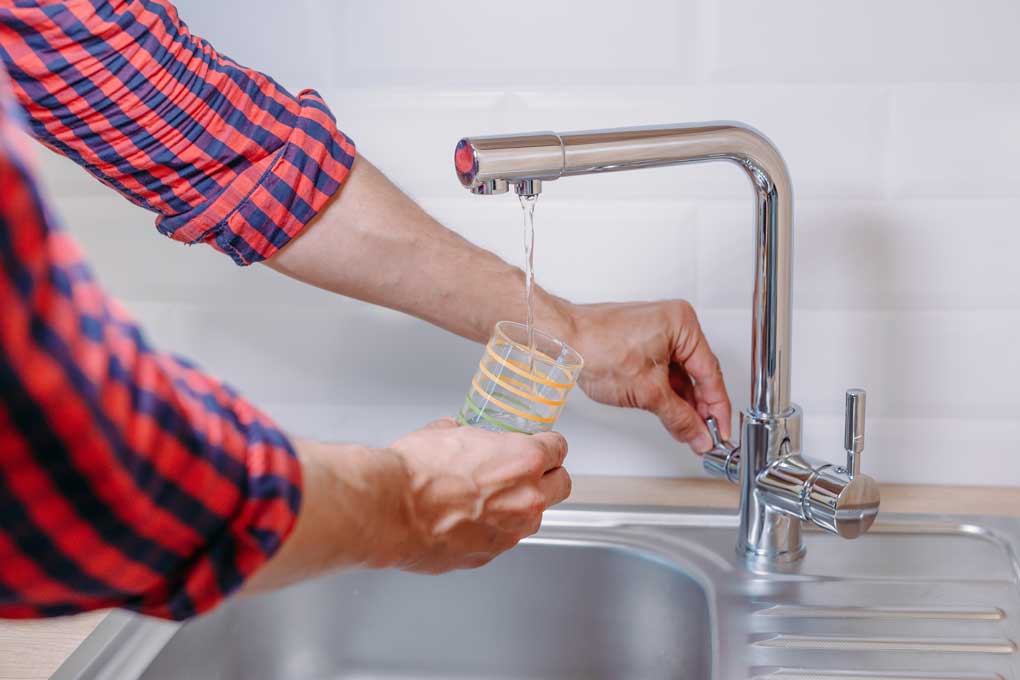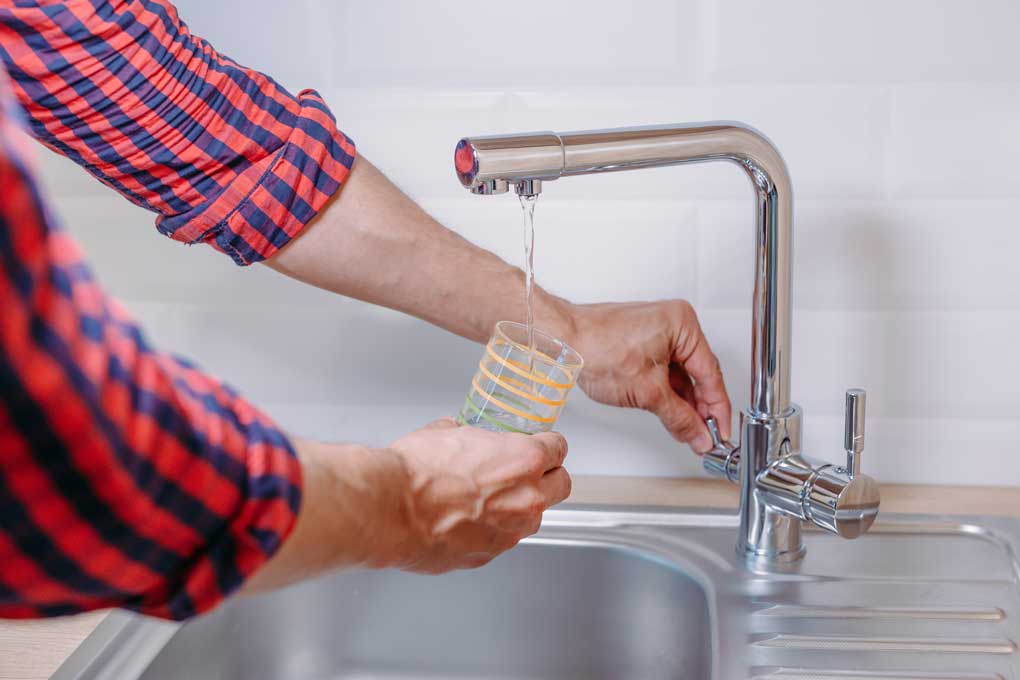 OUR WHOLE-HOME WATER FILTERS ARE THE BEST FOR YOU
Nothing is better than a whole-home water filtration system for you and your family. Sure, there are pitcher filter systems and bottled water at the stores, but we our system will provide you the best protection against harmful chemicals that contaminate your water. Our whole-home water filtration system is convenient and will save you countless refills of your filtered pitchers and trips to the store to purchase bottled water. This also reduces the environmental impact of buying plastic bottles when you have filtered water at the tip of your fingertips.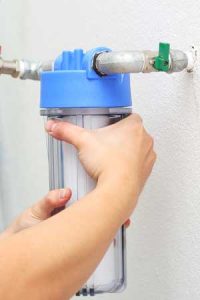 You can choose from any of the following selections to guarantee you get the perfect water filtration system for your home:
Carbon filters make your water taste clean and refreshing with the use of carbon.
Reverse osmosis systems transfer high ion concentrations to low ion concentrations to make your water safer to drink and use.
Water softeners increase the lifetime of home appliances by using no-salt conditioners to remove harmful minerals from your water like magnesium and calcium.
Bacteria and toxin shields shields make your water healthier and safer to consume.
Schedule an Appointment
Our business is built on integrity and trust. We will only make a recommendation on one of our systems if we truly believe that it will be the best possibility for your home. We will provide you with assistance on plumbing and water filters that is the best suit for your budget and needs when you make your appointment with one of our authorized and insured experts. Once you fill out our digital form or call us, we can book you at our earliest convenience.
For more information about our heating services, call Hurricane Plumbing, Heating, & Drains at
(973) 831-4333.