Drainage Problem? Sewage Backup? Drain Inspections Can Help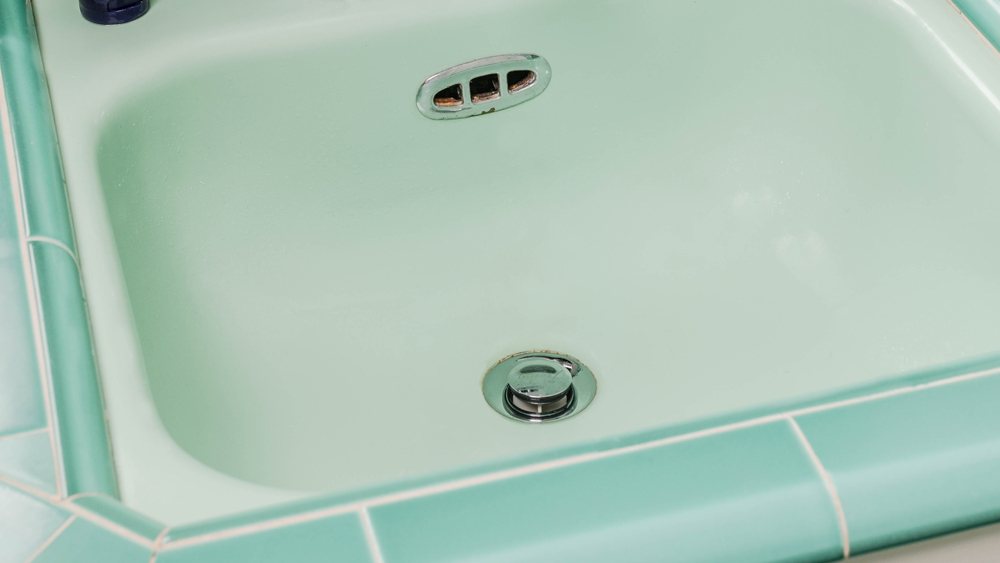 Blocked drains can cause major damage  and sewage backup can create health hazards and expensive clean up costs. If  you are experiencing slow drains, frequent clogged drains or have a problem with sewage backup, you should consider having a drain inspection. Drain inspections can uncover and pinpoint such issues as cracked pipes, food and paper buildup as well as corrosion, all underlying causes of drainage problems. An expert drain specialist can diagnose and recommend cost-effective ways to remedy drainage problems. For more information about Drain Inspections and blocked drain remedies contact Hurricane Drain Services.
Hurricane Plumbing, Heating, & Drains serves Montclair, Bloomfield, Verona, Glenn Ridge, Maplewood residents with expert and affordable drain services, including:
• TV Drain Inspection
• Drain Jetting / Sewer Jetting
• Drain Cleaning / Sewer Cleaning
• Snake Drains
• High Pressure Water Jetting
For more information about our heating services, call Hurricane Plumbing, Heating, & Drains at (973) 831-4333.