EMERGENCY!!! HELP!!!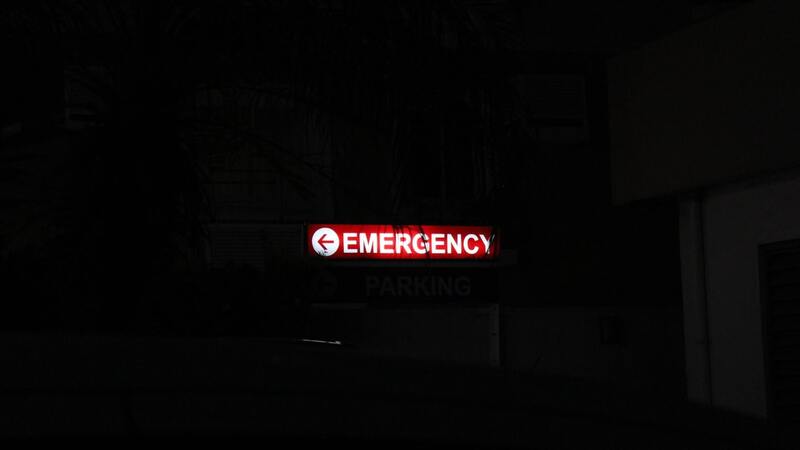 Emergencies always seem to strike at the most inconvenient moments. It's 2 a.m., and you enter the bathroom to find it flooded due to a clogged toilet. Your basement stinks, and your buddies are coming over to play pool. When you turn on the shower, all you get is ice cold water, or worse, brown water. While most plumbing issues are inconvenient, not all plumbing concerns are emergencies. However, if you're dealing with a plumbing problem that's disrupting your regular routine or jeopardizing the comfort and safety of your family, it's probably better to contact for emergency plumbing repair. The following are some of the most common plumbing emergencies:
Sewer lines that have broken
Drains that are severely plugged
Toilets that are overflowing
Pipes that have burst or are leaking
Water heaters that have failed
Sinks that are overflowing
Drains in the tub or shower are clogged.
Pipes that have frozen
If you have one of these or another plumbing problem, please contact Us as soon as possible. Our highly experienced technicians are equipped with cutting-edge tools and cutting-edge technology, allowing us to rapidly and effectively resolve any plumbing issue. We're available 24 hours a day, 7 days a week to give you with fast, dependable emergency plumbing services when you need them the most. If you need Emergency Plumbing / 24hour service in Montclair, Bloomfield, Verona, Glenn Ridge, Maplewood call
Hurricane Plumbing, Heating & Drains at 973-831-4333.
For more information about our heating services, call Hurricane Plumbing, Heating, & Drains at (973) 831-4333.