Hurricane Plumbing's Expert Tips for Maintaining Your Home's Plumbing System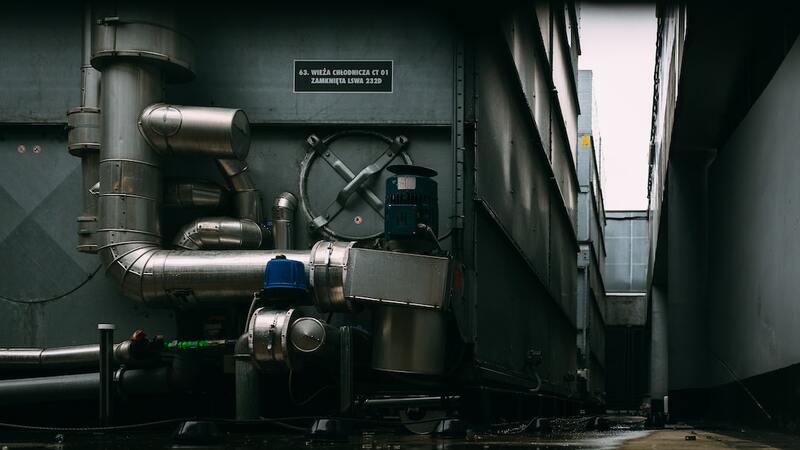 A well-maintained plumbing system is crucial for the comfort and convenience of your home. At Hurricane Plumbing, Heating & Drains, we offer professional plumbing services and expert advice to help you prevent unexpected plumbing issues.
Regular Drain Cleaning
To prevent clogs and keep your drains running smoothly, regular drain cleaning is essential. Our team at Hurricane Plumbing can provide professional drain cleaning services and advice on practices to avoid clogs.
Timely Leak Detection and Repair
Early leak detection can save you from costly water damage and high water bills. Our technicians are skilled at detecting and repairing leaks, ensuring the efficiency of your plumbing system.
Water Heater Maintenance
Regular water heater maintenance can extend its lifespan and ensure efficient operation. Our experts can inspect and maintain your water heater, and recommend repairs or replacements if necessary.
Preventive Measures
Taking preventive measures, like insulating your pipes for winter, can help avoid plumbing problems. Our team can provide personalized advice and professional services to protect your plumbing system from potential issues.
Conclusion
Maintain a healthy, efficient plumbing system with the expert plumbing services from Hurricane Plumbing, Heating & Drains. If you need professional plumbing services in Montclair, Bloomfield, Verona, Glenn Ridge, or Maplewood, call us at 973-831-4333.
For more information about our heating services, call Hurricane Plumbing, Heating, & Drains at (973) 831-4333.