Maintain a Comfortable and Energy-Efficient Home with Hurricane Plumbing's Heating Services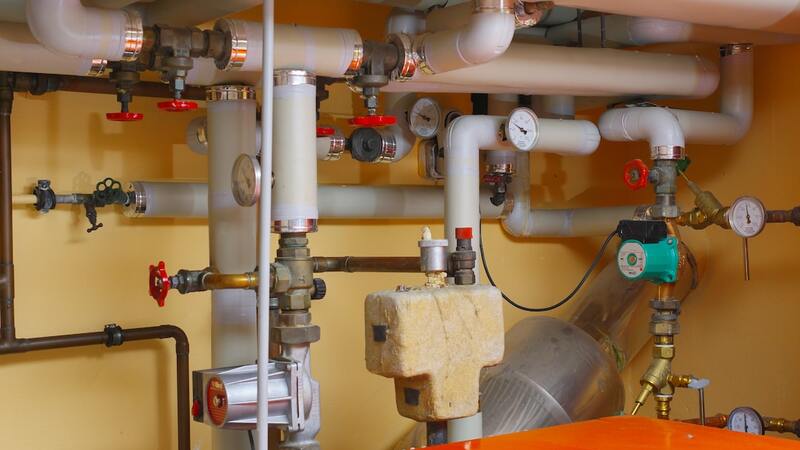 A well-maintained home heating system is crucial for maintaining a comfortable living environment and reducing energy costs. At Hurricane Plumbing, Heating & Drains, we offer expert heat pump and radiator services to ensure your home stays warm and energy-efficient throughout the colder months in Fairfield, New Jersey.
Heat Pump Service and Repair
Heat pumps are an energy-efficient way to heat your home. Our skilled technicians at Hurricane Plumbing can service, repair, and maintain your heat pump, ensuring it operates at peak performance and extends its lifespan.
Radiator Service and Repair
A properly functioning radiator is essential for even heat distribution in your home. Our experienced team can service and repair your radiators, as well as recommend upgrades or replacements if necessary.
Heating System Inspections
Regular heating system inspections can help identify potential issues and prevent costly repairs. Our professional technicians will thoroughly inspect your heat pump or radiator system, ensuring it operates safely and efficiently.
Energy Efficiency Assessments
At Hurricane Plumbing, we understand the importance of energy efficiency in your home. Our experts can assess your heating system and recommend upgrades or adjustments to help you save on energy costs and reduce
For more information about our heating services, call Hurricane Plumbing, Heating, & Drains at (973) 831-4333.