Preventing Basement Flooding: How Sump Pumps Can Save the Day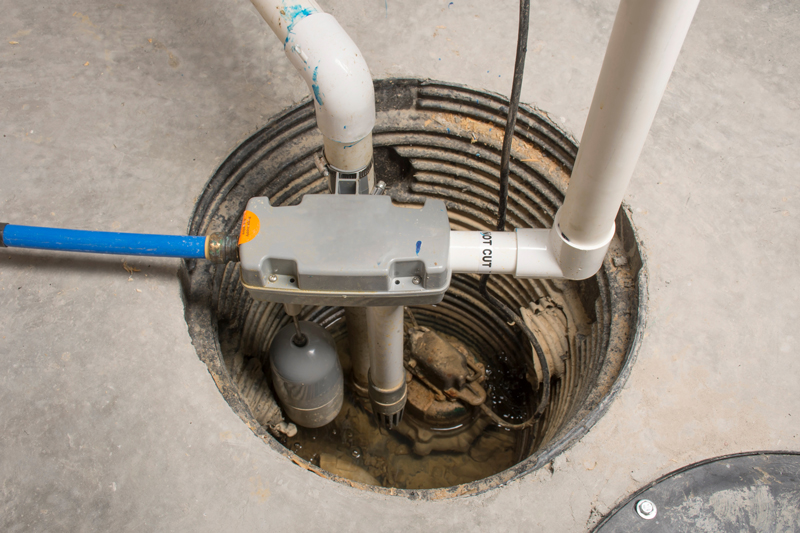 Basement flooding can wreak havoc on your property, leading to costly repairs and potential health hazards. If you're a homeowner in Essex, Morris, or Union Counties, safeguarding your basement from water damage is essential. In this informative blog post by Hurricane Plumbing, Heating & Drains, we explore how sump pumps play a crucial role in preventing basement flooding and preserving the integrity of your home, stressing the importance of professional plumber involvement.
Understanding Sump Pumps: Learn how sump pumps work to keep your basement dry. Hurricane Plumbing explains the mechanism behind sump pumps and their importance during heavy rains and flooding. A professional plumber's expertise ensures proper installation and maintenance.

Installation and Maintenance: Discover the process of sump pump installation and why professional installation is recommended. Explore the importance of regular maintenance to ensure your sump pump functions optimally when you need it most. Trust a professional plumber to install and maintain your sump pump for optimal performance.

Battery Backup Systems: Hurricane Plumbing emphasizes the value of battery backup systems for sump pumps. Understand how these systems provide an additional layer of protection during power outages, ensuring your basement remains flood-free. A professional plumber can help you choose and install the right battery backup system.
Conclusion: With the insights provided by Hurricane Plumbing, Heating & Drains, you can take proactive steps to prevent basement flooding and protect your property. Invest in a reliable sump pump and battery backup system to enjoy peace of mind, knowing that your basement is safe from water damage. If you need professional assistance with sump pump installation, maintenance, or battery backup systems in Montclair, Bloomfield, Verona, Glenn Ridge, or Maplewood, call Hurricane Plumbing, Heating & Drains at 973-831-4333.
For more information about our heating services, call Hurricane Plumbing, Heating, & Drains at (973) 831-4333.