Sewer Backup? Flooded Basement? Water Heater Not Working?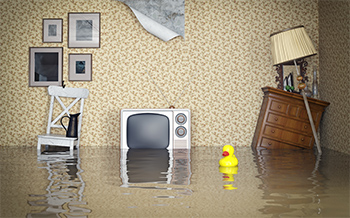 Emergencies seem to happen at the worst times. It's 2am and you walk into the bathroom and it's flooded from a clogged toilet. Your basement smells foul just as you have friends coming over to play pool. You turn on the shower and only ice cold water comes out or worse the water is brown. If you need Emergency Plumbing / 24hour service in Montclair, Bloomfield, Verona, Glenn Ridge, Maplewood call Hurricane Plumbing, Heating & Drains at 973-831-4333.
For more information about our heating services, call Hurricane Plumbing, Heating, & Drains at (973) 831-4333.