Spring Plumbing Tips to Keep Your Plumbing in Prime Condition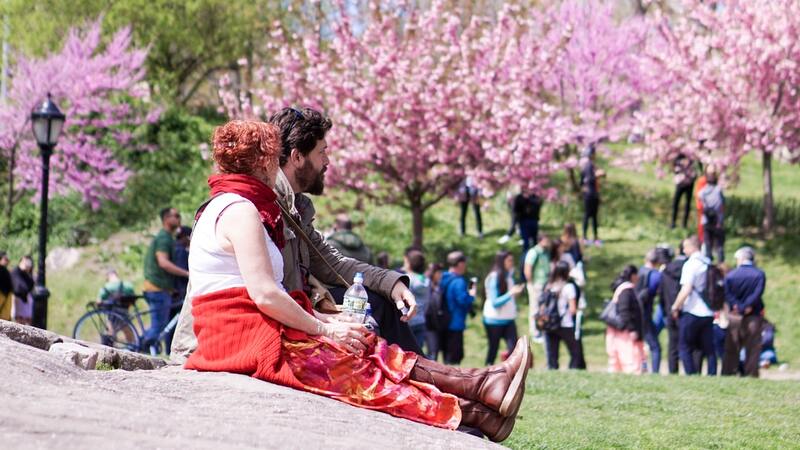 You must ensure that your plumbing is ready when the seasons change. By following these spring maintenance tips, you may avoid a number of common plumbing and drain difficulties. Check for leaks or drips in all of your faucets and make any necessary repairs. To prevent soap, hair, and other debris from blocking drain lines, make sure all drains have strainers. Put six drops of food coloring in the toilet tank to check for concealed toilet leaks. If there is a leak in the toilet, the color will appear in the bowl within 30 minutes. Check for bulging, fractured, or leaking hoses in washing machines, dishwashers, and ice makers. It's also a good idea to check the temperature setting on the water... If you need Plumbing Services / 24hour service in Montclair, Bloomfield, Verona, Glenn Ridge, Maplewood call Hurricane Plumbing, Heating & Drains at 973-831-4333.
For more information about our heating services, call Hurricane Plumbing, Heating, & Drains at (973) 831-4333.