Winter is coming…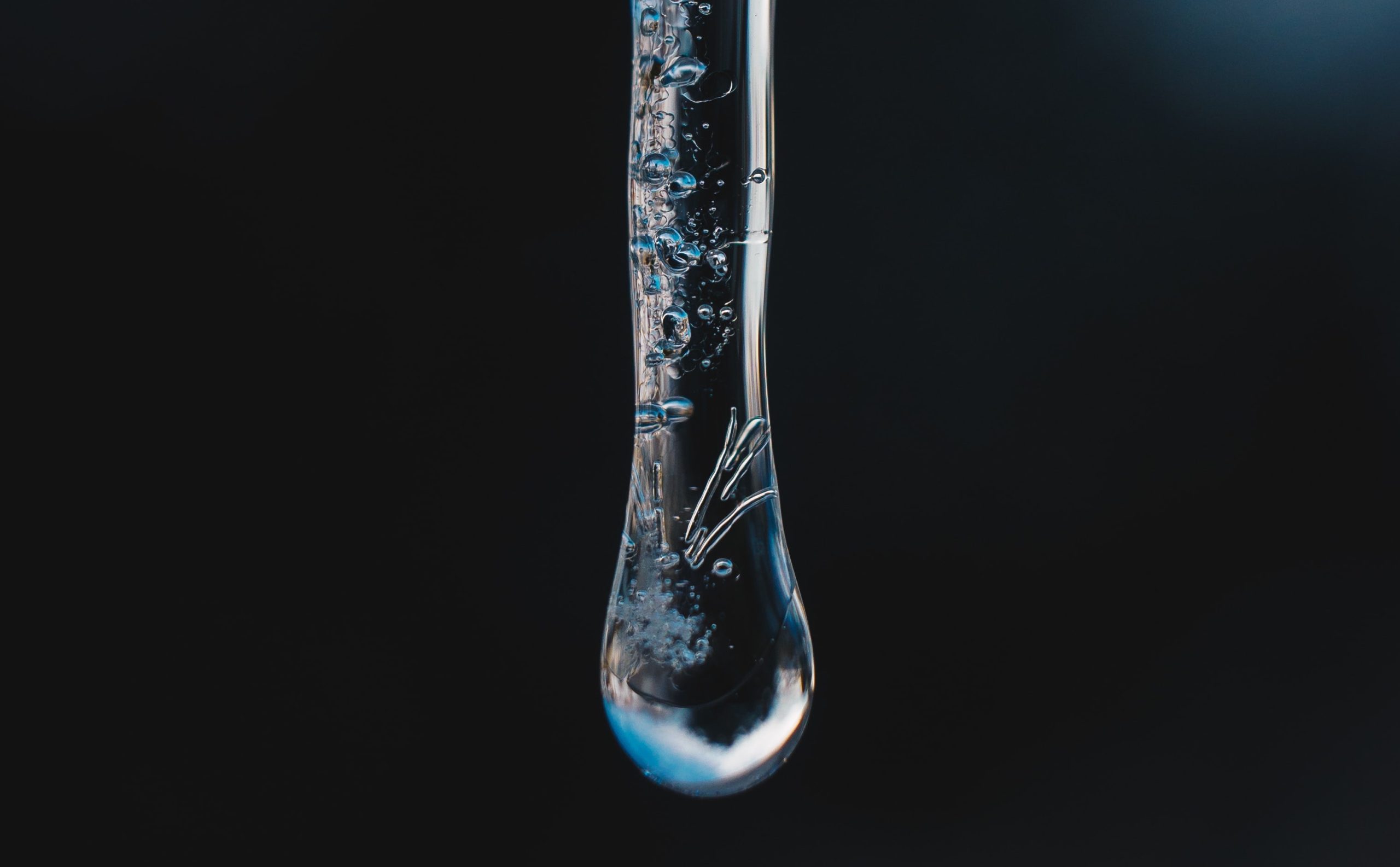 What Should You Do If A Frozen Pipe Bursts?
Homeowners are contacting plumbers and repair companies for assistance. While it is true that frozen pipes are more common in older homes, they may happen to anybody, anyplace. The danger of frozen pipes is determined by the location of the pipes in your home and the kind of insulation used to protect them. When water freezes, it expands, causing leakage or breaking of weak pipes. Frozen pipes are a common occurrence in cold weather. When a frozen pipe bursts in your house, there are some urgent actions you can take, as well as information on how to prevent it and why your pipes burst.
How to Determine if Your Pipes Have Frozen
To avoid damage, it's critical to catch frozen pipes early. Before any damage happens, you should be able to raise your thermostat or consult with a skilled plumber. However, there are a few indicators that might help you determine whether or not your pipe is frozen. No Water - A total absence of water flowing from your faucets or fixtures is an evident indicator that you have frozen pipes. Frost — Whether you can get a good look at your pipes, see if there is any visible frost. Keep track of which segments of the pipe have frost on them. Smell - If your pipes freeze, they will stop food and waste from flowing down the drain, generating a backup and a foul odor in your room. If you have one of these or another plumbing problem, please contact Us as soon as possible. Our highly experienced technicians are equipped with cutting-edge tools and cutting-edge technology, allowing us to rapidly and effectively resolve any plumbing issue. We're available 24 hours a day, 7 days a week to give you with fast, dependable emergency plumbing services when you need them the most. If you need Emergency Plumbing / 24hour service in Montclair, Bloomfield, Verona, Glenn Ridge, Maplewood call 
Hurricane Plumbing, Heating & Drains at 973-831-4333.
For more information about our heating services, call Hurricane Plumbing, Heating, & Drains at (973) 831-4333.